Collaborative
partnerships
We're proud experts within our field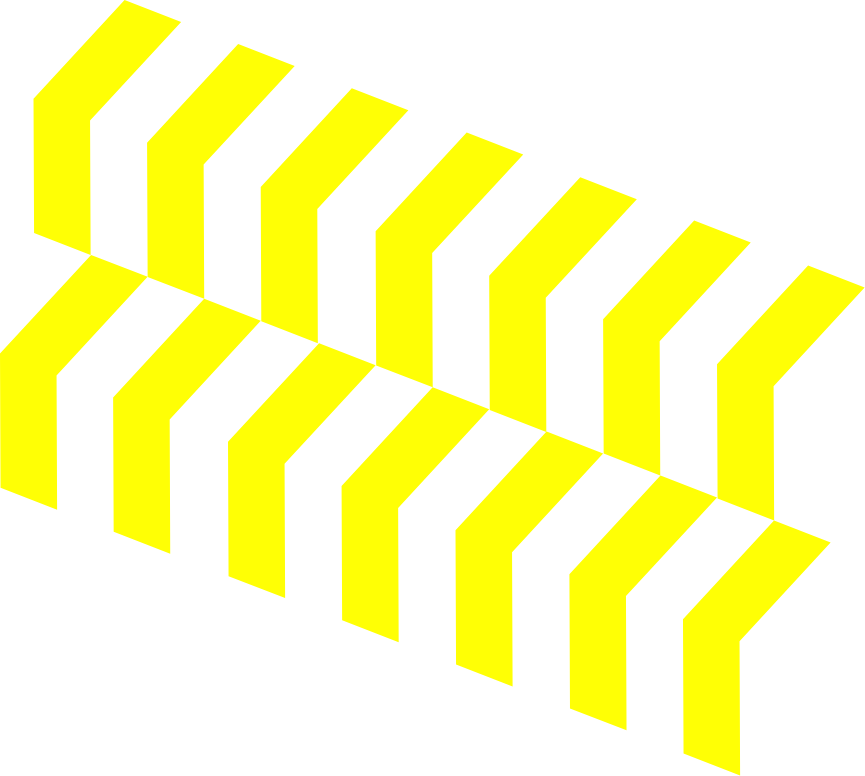 We are independent consultants with a wide range of expertise, experience and background in the fire protection industry.
Our work with industry bodies and trusted suppliers is centred around knowledge and leading, sharing industry best practice and developing our global capabilities to help solve our industries biggest challenges.
For your challenges solved and ideas realised, speak to a fire safety specialist.
We're always hungry for more ideas, more invention, and more opportunities from all corners of fire safety. Whether you're a university student with a big idea or CEO looking to enter a new market, we're here to transform your vision into a reality and add to a collection of prestigious innovation wins. Together, let's advance the possibilities of pioneering fire protection.
Contact us