Consultancy partners in
pioneering fire protection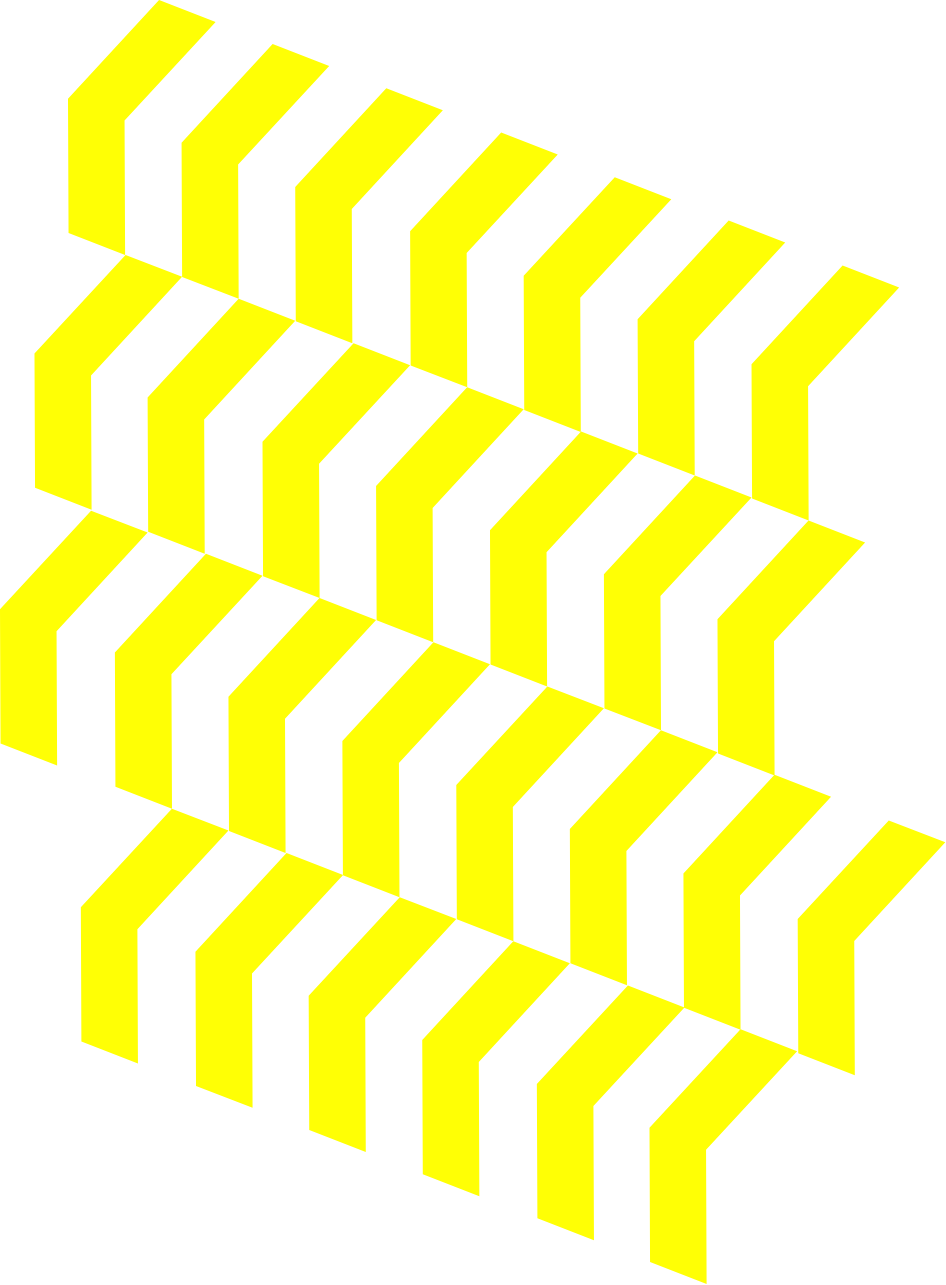 At Extinguish, we've been revolutionising the fire protection industry for over 50 years
In that time, we've earned a reputation as one of the leading consultancy partners in fire protection equipment
We help clients, from blue chips to public sector bodies, to tackle their biggest fire safety challenges in the most critical environments.
As the innovation arm of Firemark Ltd, our equipment supplier and maintenance company, we design and transform concepts into pioneering products that extinguish fires in seconds.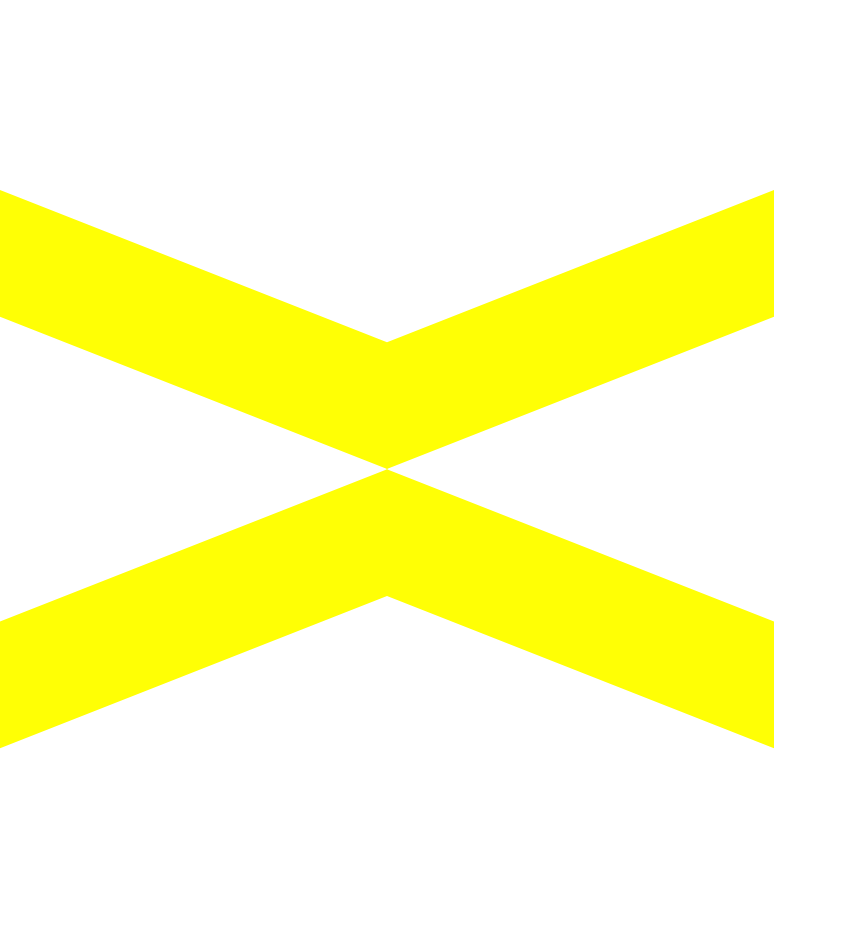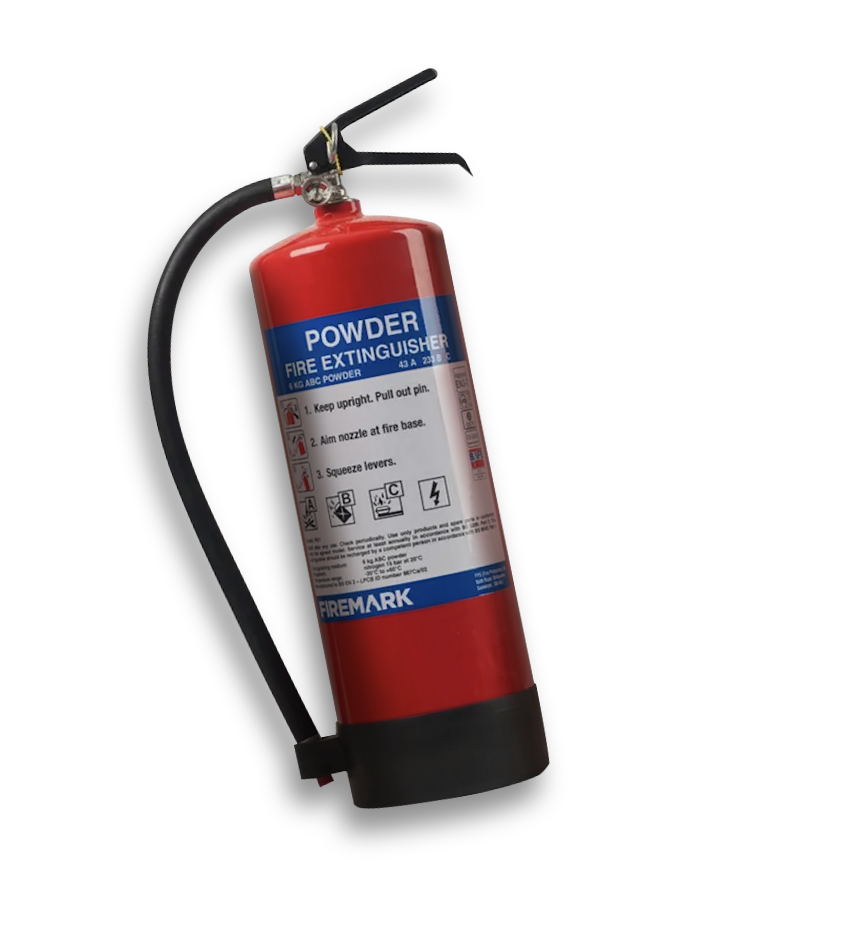 We make
ideas a reality
You have the idea, we have the knowledge and ability to realise it. With cutting-edge research, development capabilities, and a proven commercialisation process, we know what it takes to bring breakthrough products to highly regulated markets, including the Military, Police and Aviation sectors.
Trusted by the Ministry of Defence for
0
+ years.
Consultancy service
Taking products
from concept to
commercialisation
Learn more
Advancements in fire protection don't come around often – but we're changing that. Our comprehensive consultancy service offers unique support from ideation to commercialisation of innovative new products matched with end-users.
We can also work with you to improve the performance of your existing infrastructure in line with stringent testing and uncompromising safety standards.
Every detail of our equipment is co-created with trusted manufacturing partners, compliance testing authorities, and approved suppliers of highly regulated applications. All for complete peace of mind.
Learn more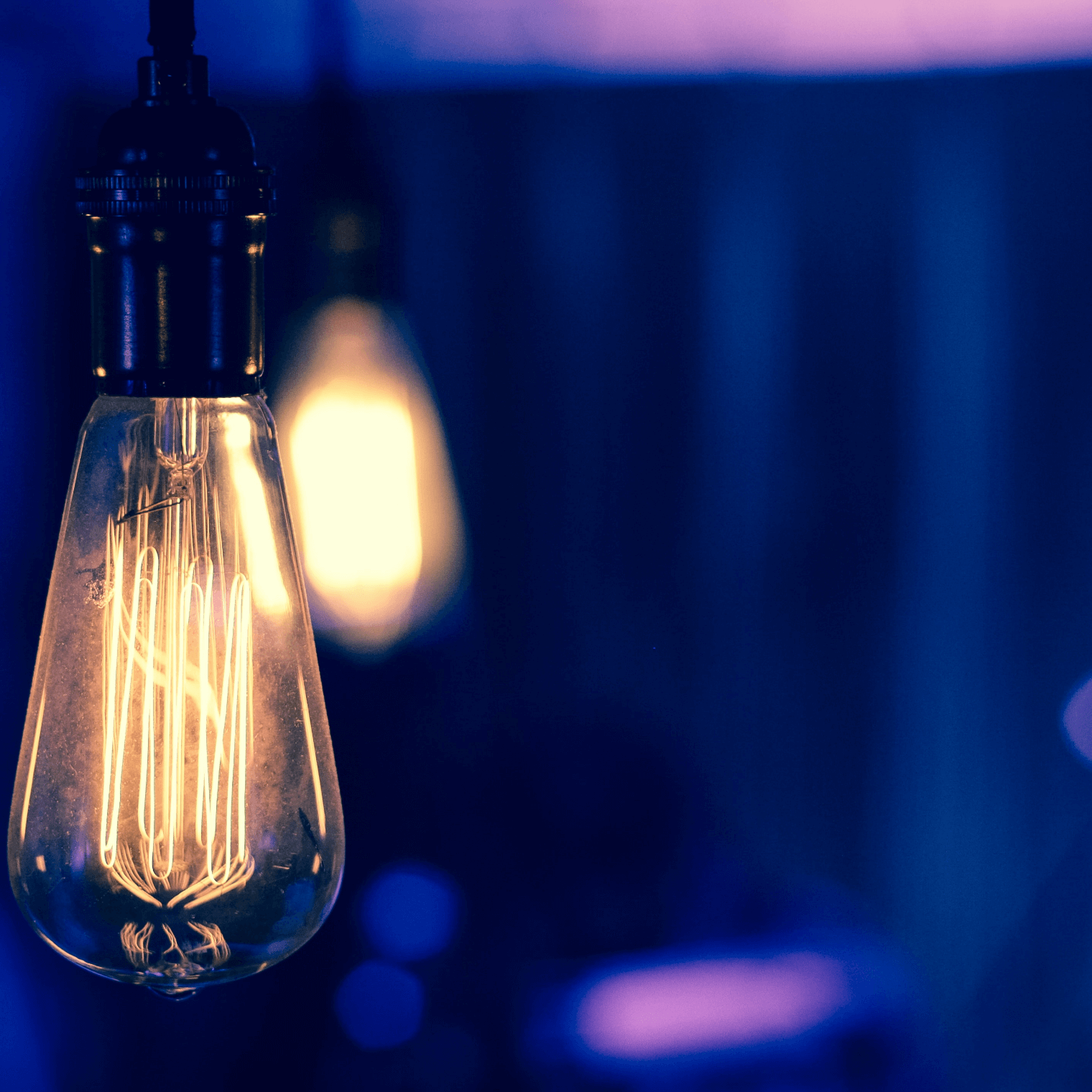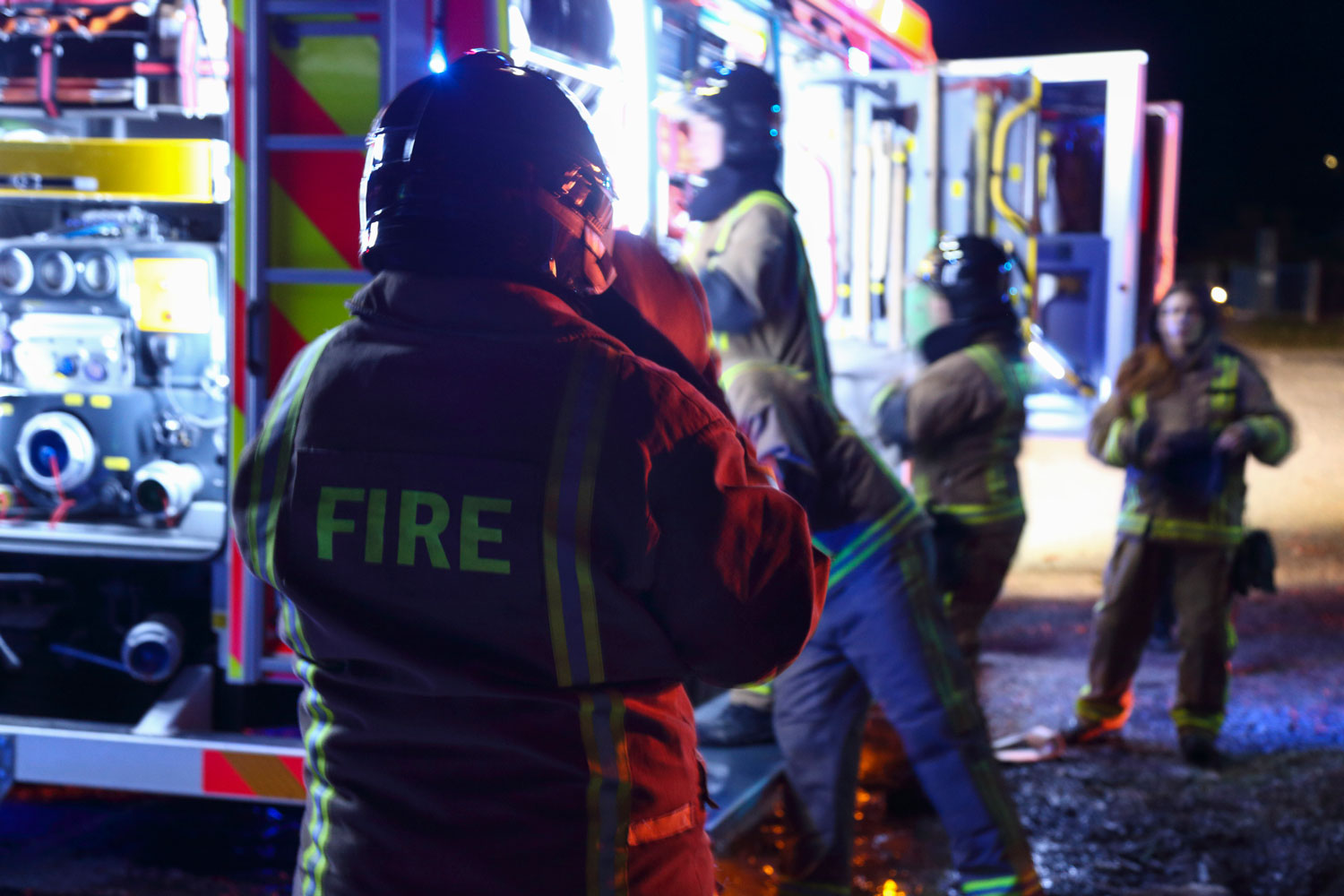 Trusted by leading clients
UK Ministry of defence
UK police
Airline OEMs
Commercial airline operators
Global aviation brands
Airports
Global reach,
local knowledge
With a team of experts based in both the UK and US, we're well-versed in the full breadth of European and North American standards, requirements and commercial opportunities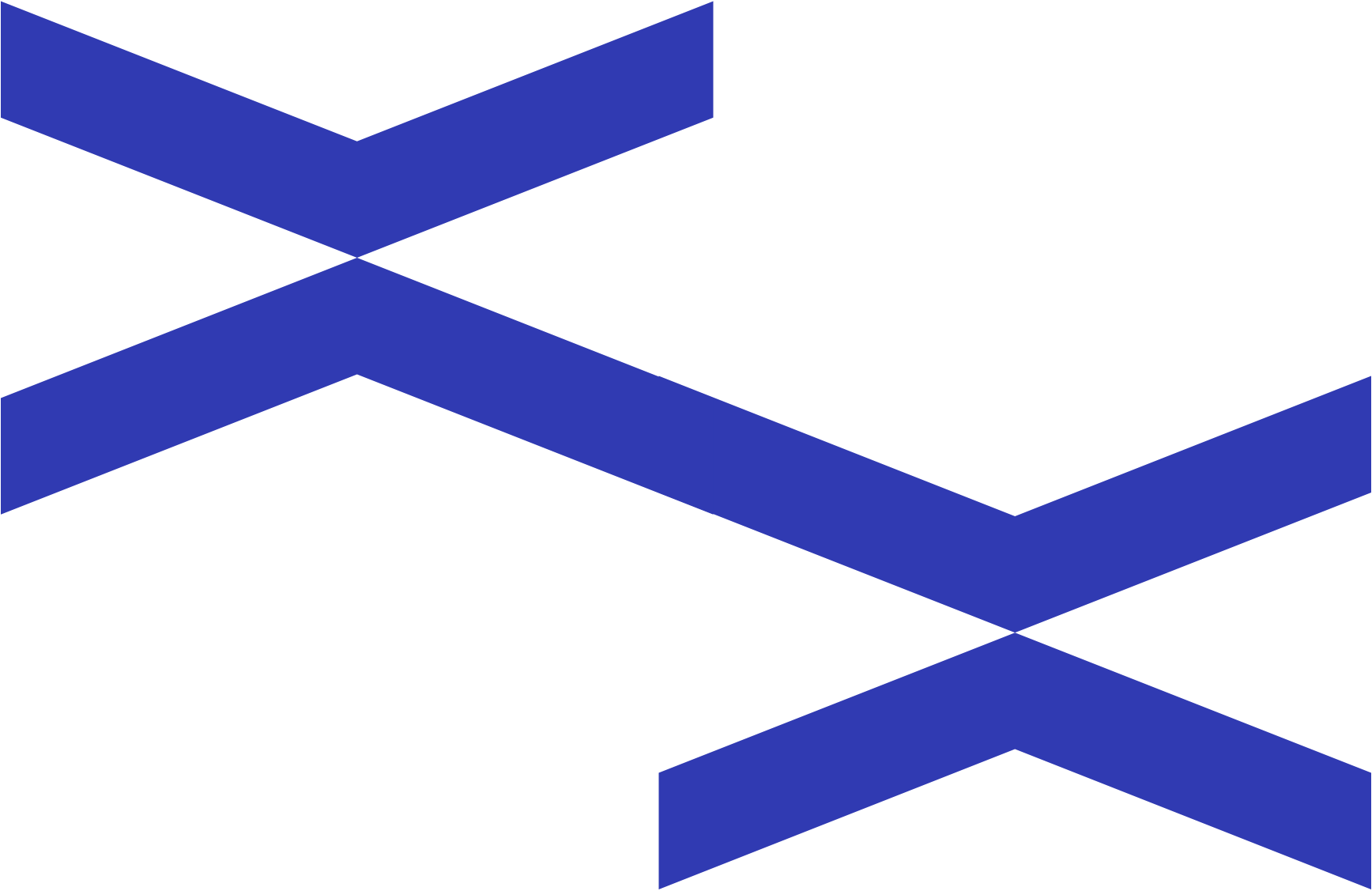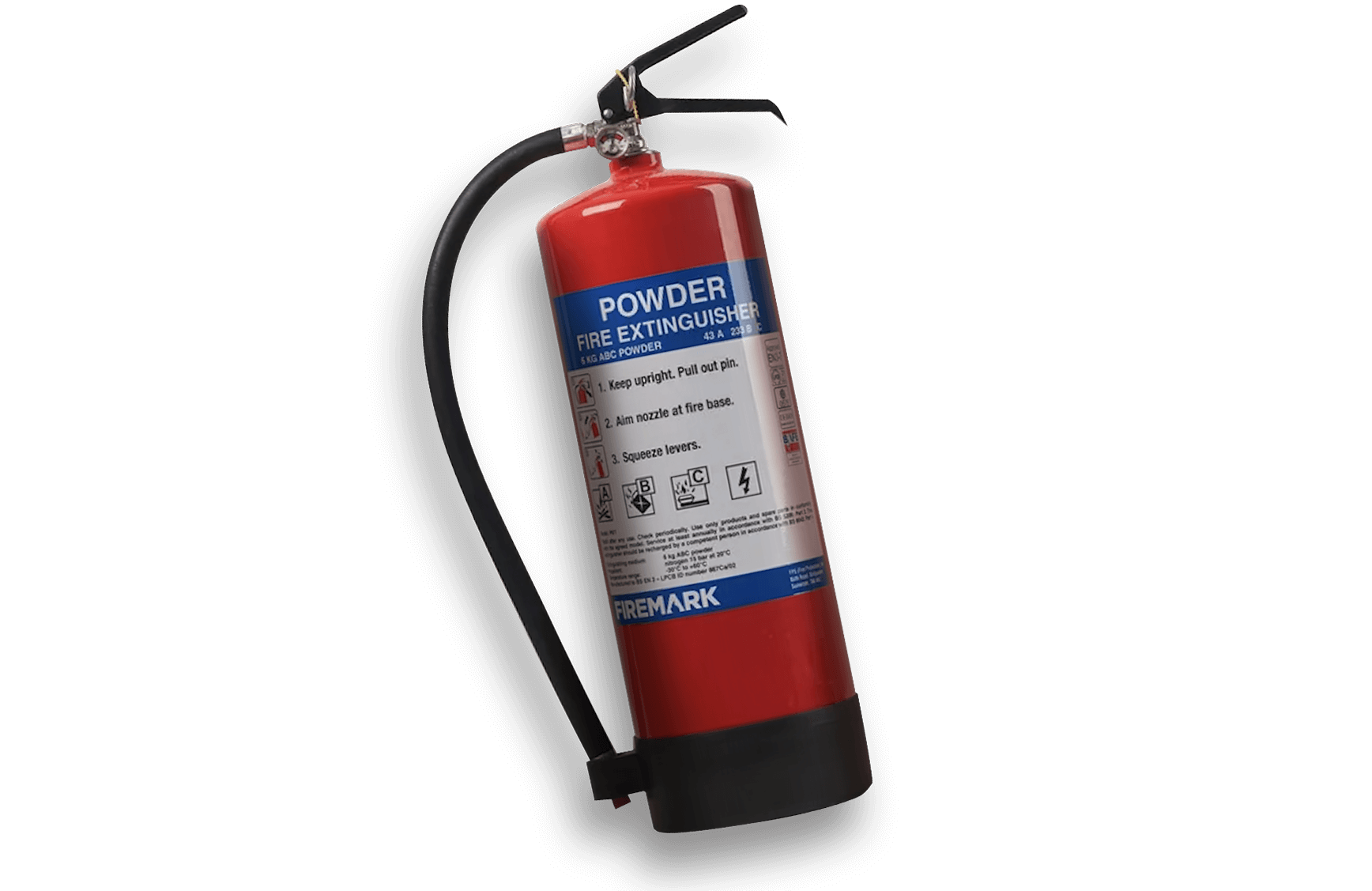 Our products
Extinguish
breakthroughs
We're constantly improving the ingenuity, performance, and sustainability of fire protection equipment within the industry. Our biggest breakthroughs include lightweight, environmentally-friendly extinguisher agents designed as an alternative to Halon, and discreet firefighting products for compact spaces.
Our specialisms include:
Portable extinguishers
Clean agent fire extinguishers
Lithium-ion battery fire protection and solution improvement
Environmental evaluation and solution improvement
European and US certification and accreditation
Sourcing OEM's within the global fire protection sector
Extinguish is made up of highly skilled industry specialists, with years of combined experience working in fire protection innovation and product commercialisation.
Uncompromising safety across critical sectors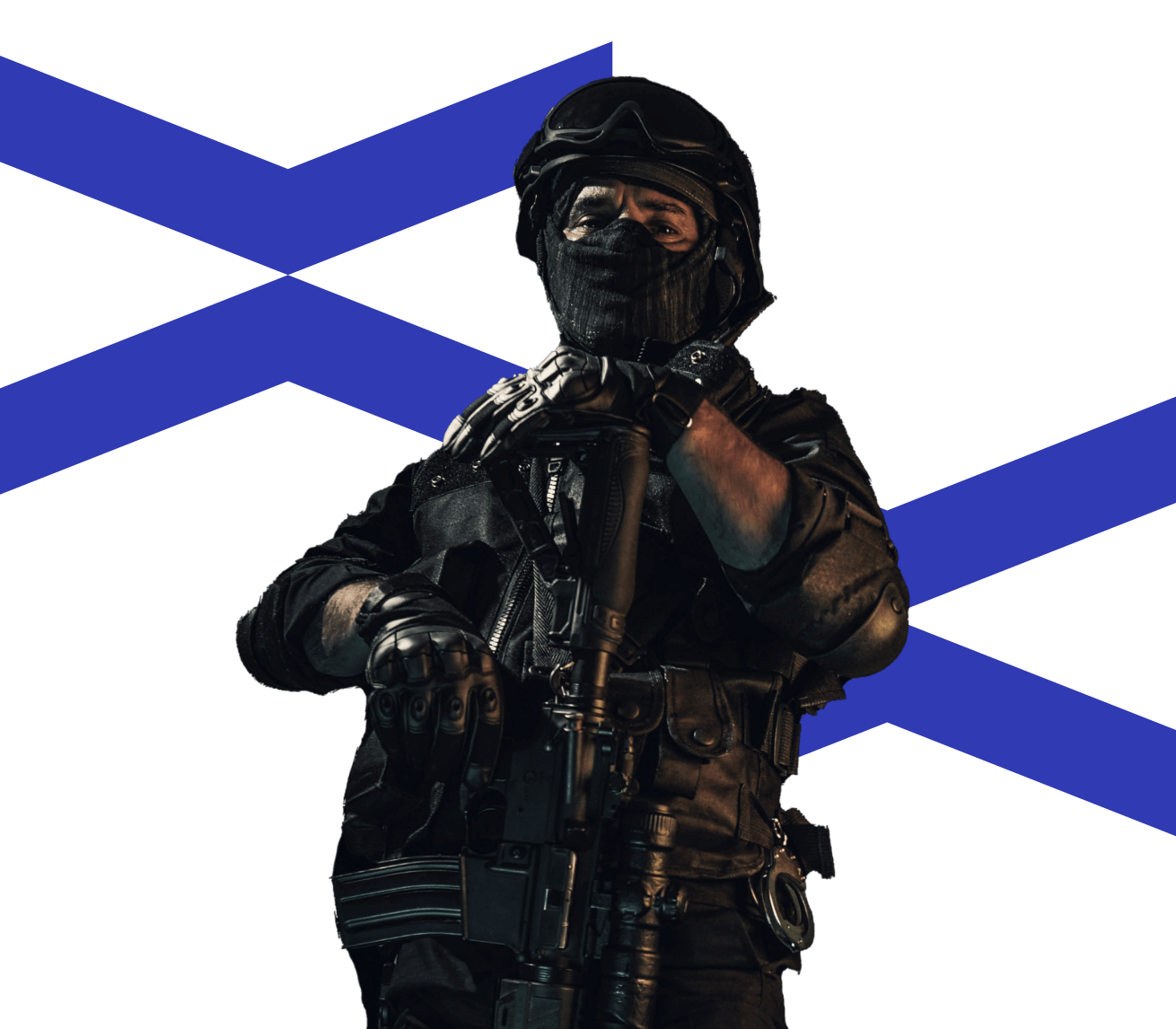 For your challenges
solved and ideas
realised, speak to a fire
safety specialist.
We're always hungry for more ideas, more invention, and more opportunities from all corners of fire safety. Whether you're a university student with a big idea or CEO looking to enter a new market, we're here to transform your vision into a reality and add to a collection of prestigious innovation wins. Together, let's advance the possibilities of pioneering fire protection.
Contact us