Consultancy
partners in
pioneering fire
protection
We know what it takes to bring an innovative new product to market. From concept to commercialisation, our comprehensive consultancy service, honed over 25 years, offers support to develop and launch pioneering fire protection products in line with uncompromising safety standards.
About Extinguish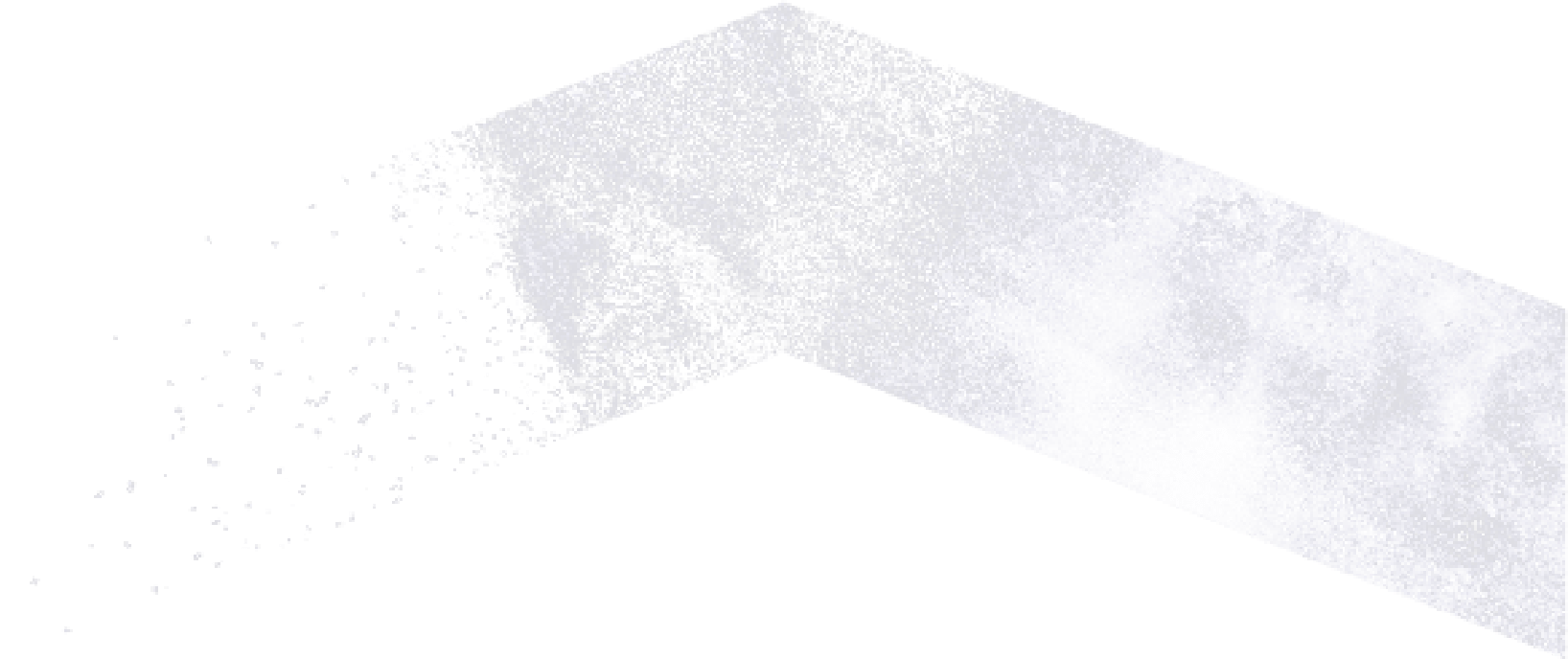 Your challenges, solved.
Your ideas, realised.
When it comes to fire safety, mediocre doesn't cut it – especially in highly technical industries. It's why we only collaborate with trusted manufacturing partners, world-class testing authorities, and approved suppliers, using our shared capabilities to launch groundbreaking solutions.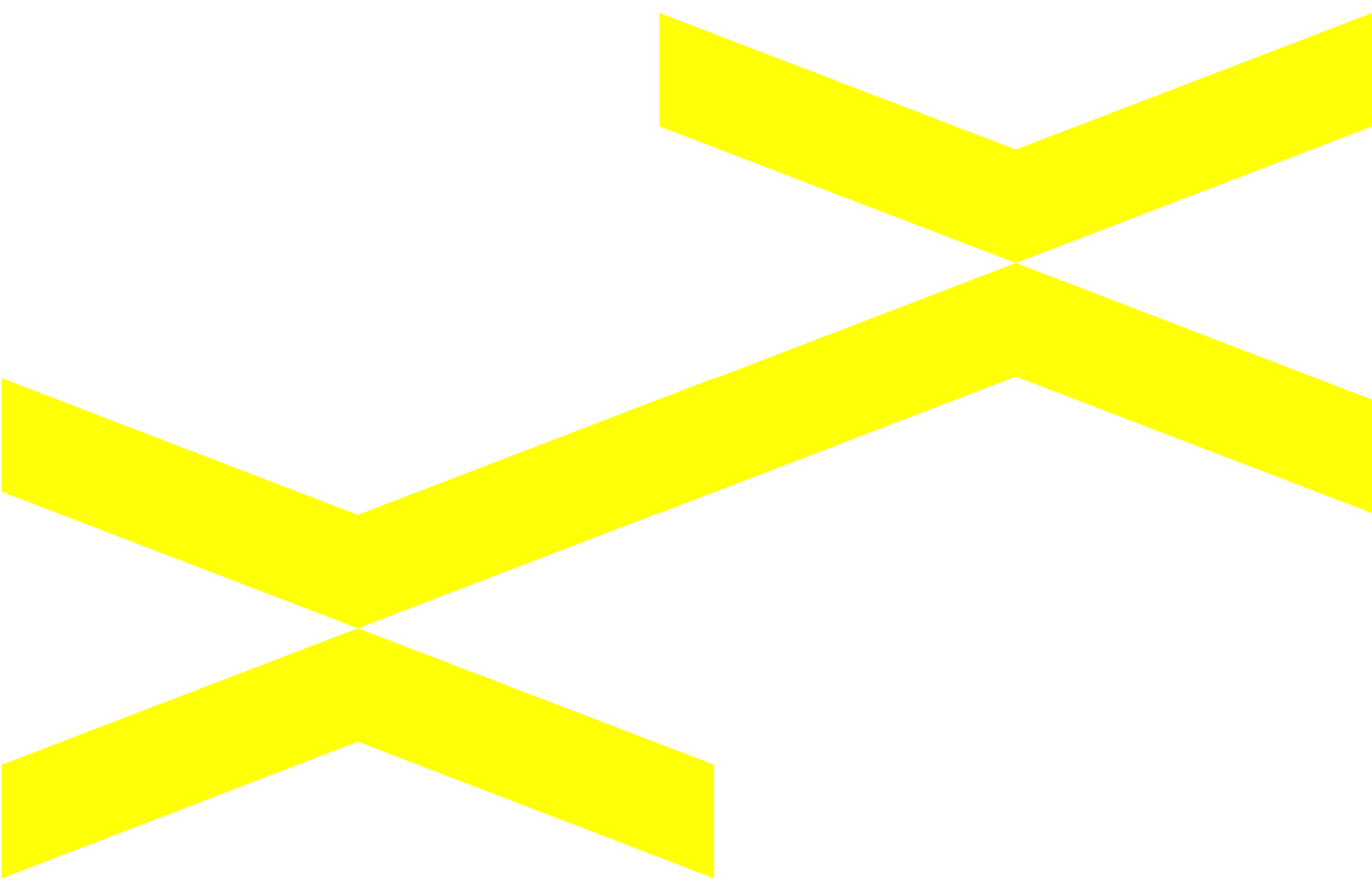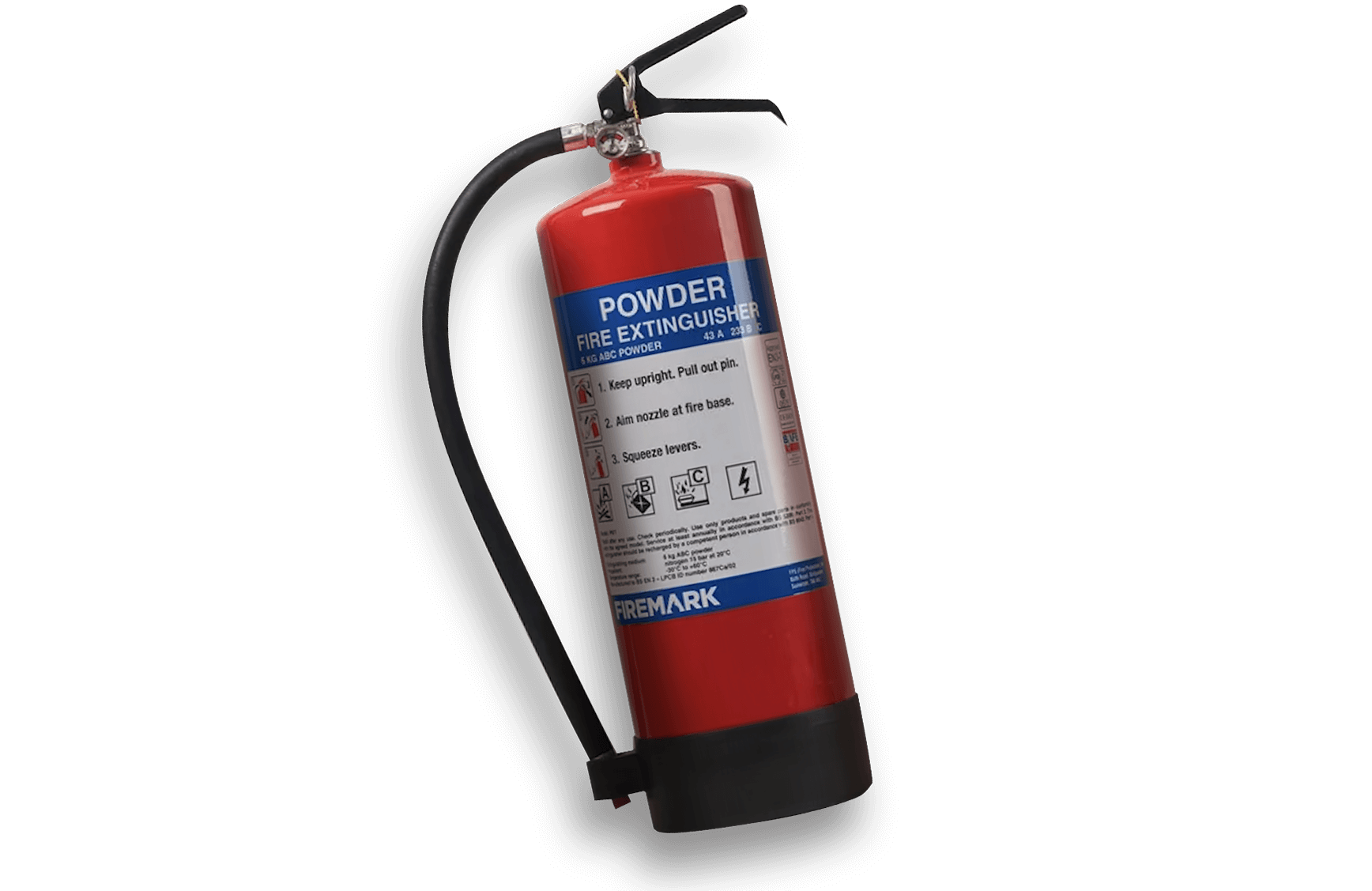 Our products
From barriers to breakthroughs
Like our fire protection technology, we never stand still. We're constantly inventing a better way, from environmentally-friendly extinguisher agents to the development of multi-purpose firefighting products and bespoke solutions.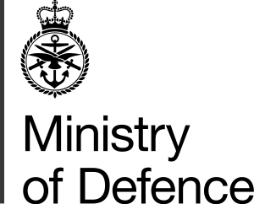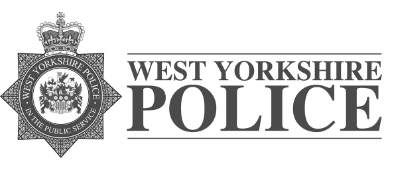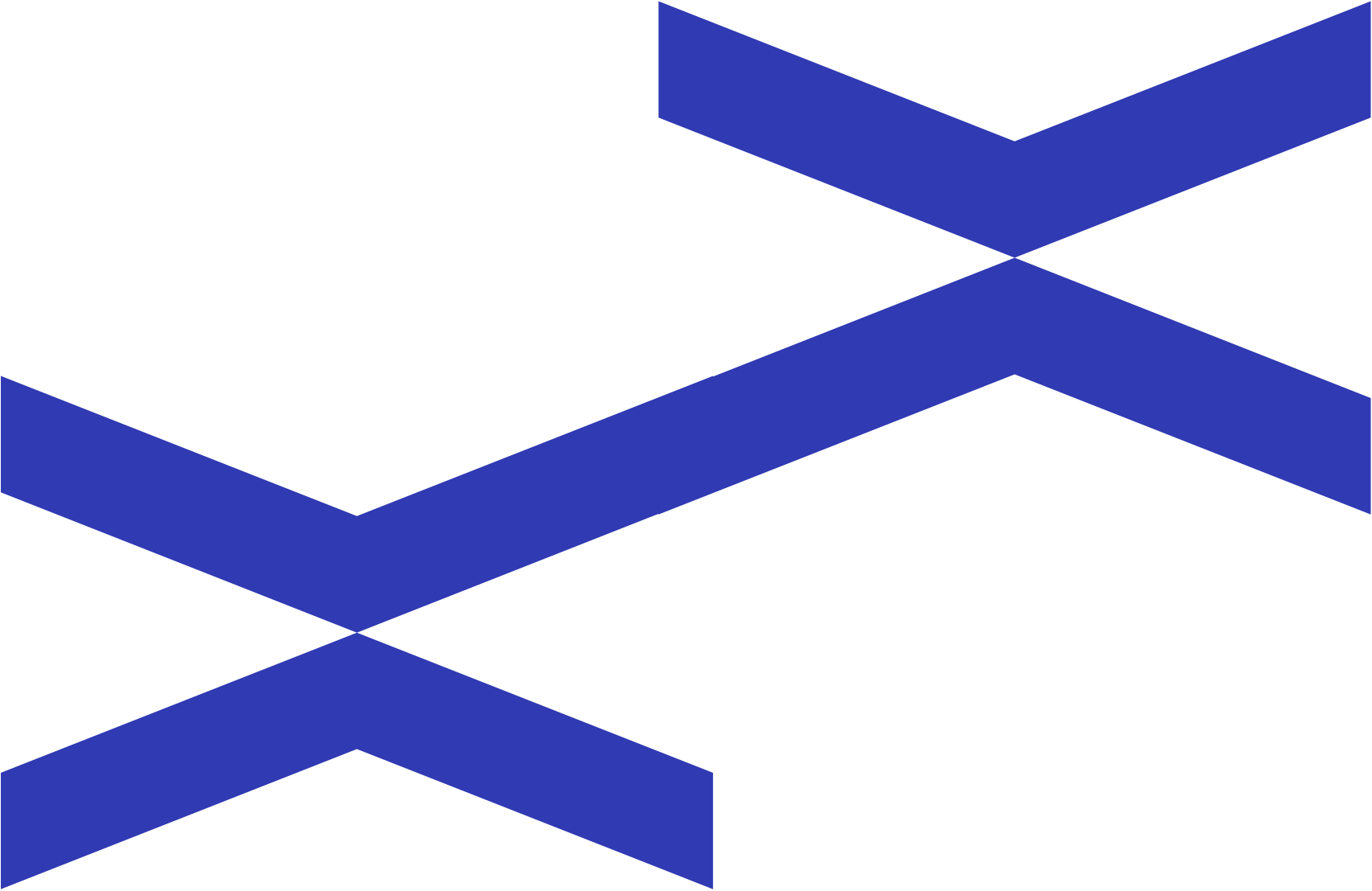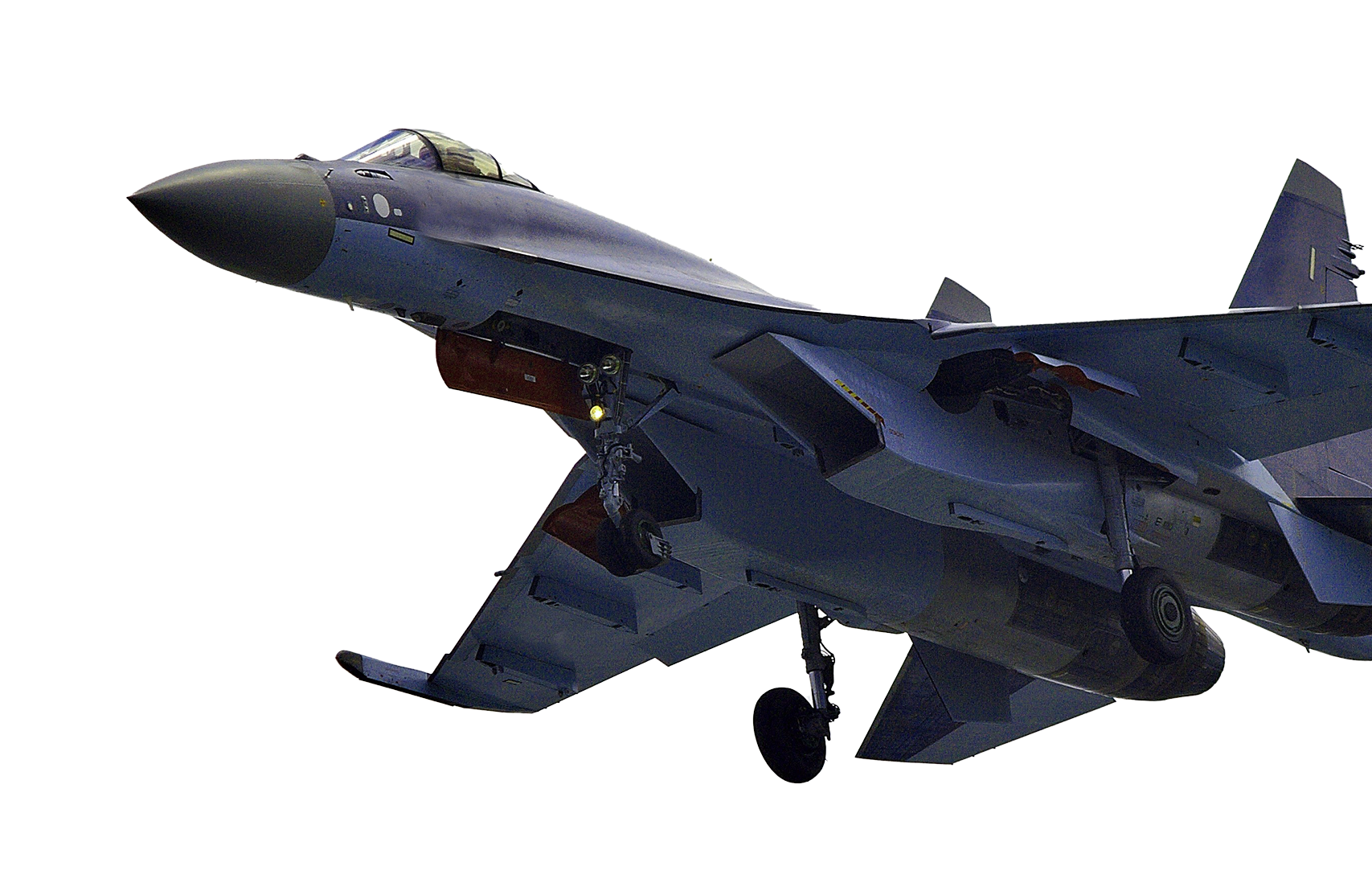 Sectors
Refining possible across sectors
Our breakthroughs are made possible by our world-class engineers. They're driven to re-think products that fail to meet performance and environmental standards in highly regulated markets, including the Military, Police, and Aviation sectors.
Make your
ideas a reality
You have the idea, we have the knowledge and ability to realise it. Speak to a product development specialist to advance your existing fire protection solution.
Contact Us